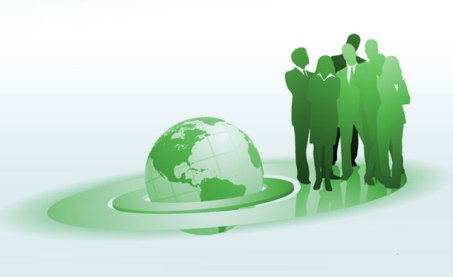 Our portfolio of clentes includes those which contract our services directly, for which we managed like SPOC (Single point of contact) the services offered by our partners and those where we provide services and tasks for our partners, where they are the SPOC.
This model allows us to simplify facing the client ,the suppliers of services and their management, as well as to receive a complete cover of its necessities by been provided by companies specialized in each area without increasing the costs, and not depending on the fares applied by the multinationals of the consultancy.
These services are provided by highly qualified porfesionales , whose profiles are provided and contrasted before the provision of the service by the client, including their CV and the suitable references.