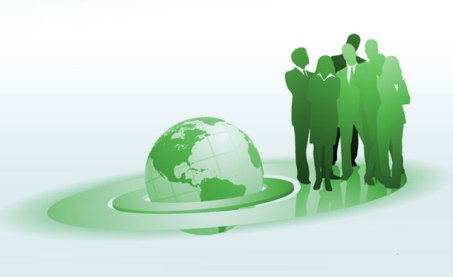 Activiax arises in 2002, although it is not until 2006 that specializes in offering its services to the TIC business. With time, we have been increasing the number of services, as well as our base of clients and solutions, because "our main objective is to contribute to the success of our clients, providing them solutions and projects of high added value".

Business Areas:
IT & Network infrastructure design.

Business analysis.

Technological clonsultancy.
Marketing 2.0

Business Process Management.BPM and Organizational consultancy.

IT & Data security advisory. Regulation compliance analysis.

Project Management.

Training services.

High level conferences.

Collaboration in Ressearch and Development Universitary projects.